Yearn.finance (YFI) Price Crashes 45% Within Hours, What's Happening?
Yearn.finance (YFI) price tumbles 45% within a few hours, falling from $14,500 to $8,300. The crypto market sets eyes on it as one of the biggest platforms in the DeFi ecosystem witnessing a massive selloff, causing people to speculate whether any suspicious things are happening with yearn.finance.
Yearn.finance (YFI) Tumbles 45%
In a surprising move on November 18, Yearn.finance (YFI) fell 45% within hours, losing most of its recent gains. The move comes as investors liquidated their YFI holdings amid the recent selloff in the border crypto market.
YFI price has rallied more than 160% in November, touching a high of $15,591. In the last 24 hours, the price tumbled from $15,591 to $8,421. Over $250 million in market cap vanished in hours, down from $525 million to $275 million. The market cap is again rising, but investors have lost confidence due to the sudden fall.
Some believe it's an apparent exit scam by insiders as nearly half of the entire supply for YFI is held in 10 wallets. These include crypto exchanges' wallet addresses.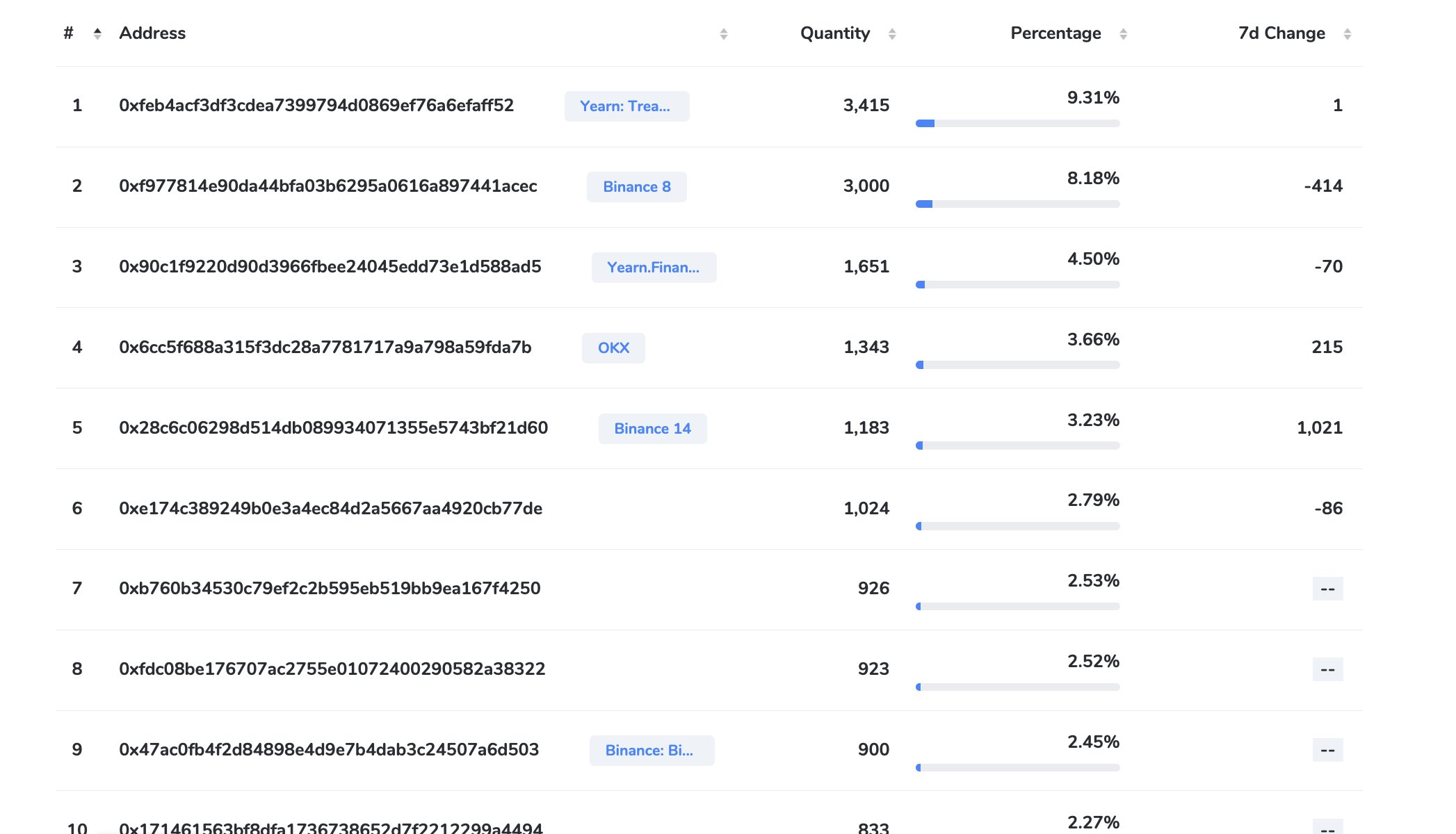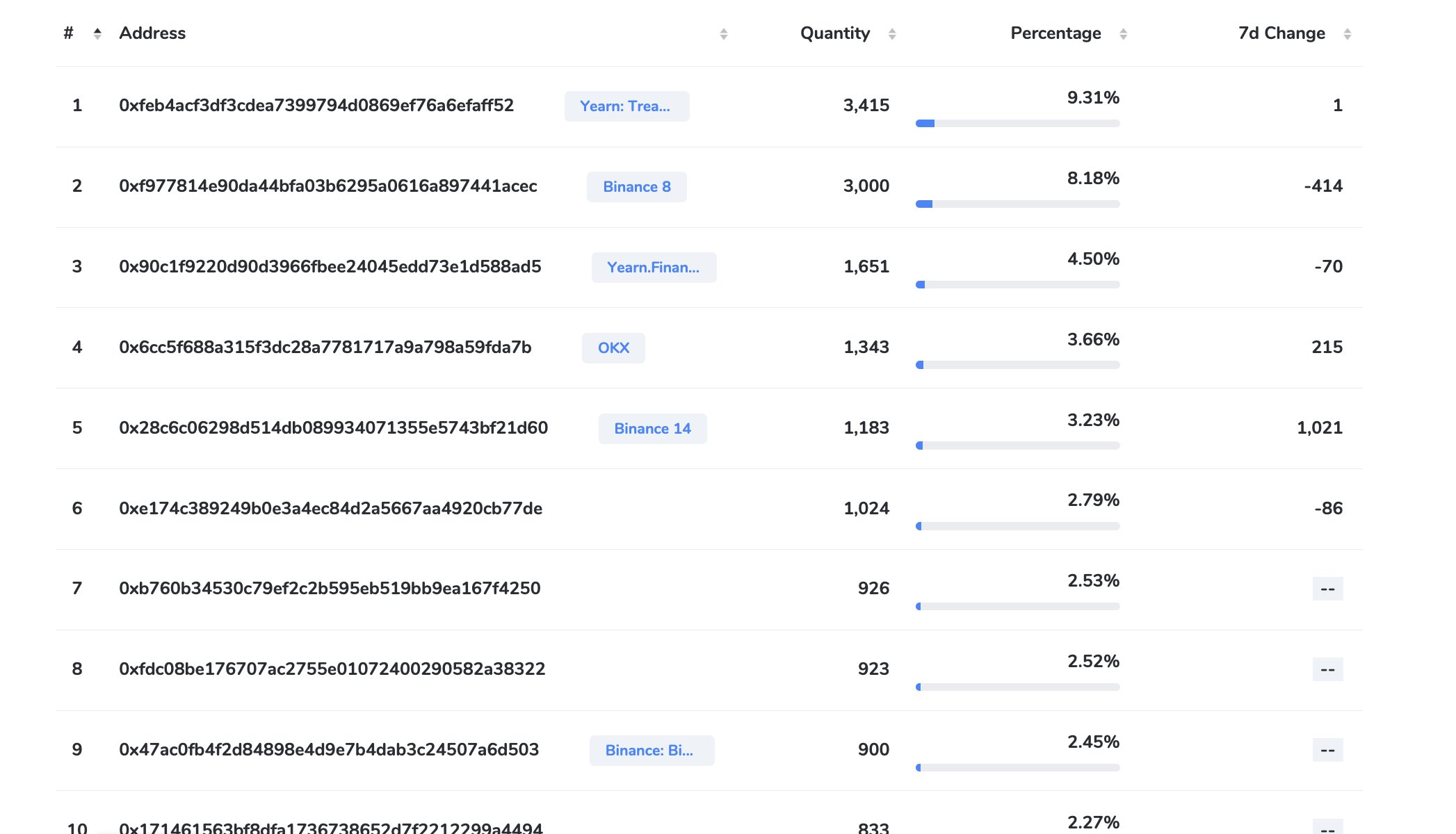 According to Coinglass data, YFI saw more than $5 million in liquidation in the last 24 hours. YFI contract positions once reached as high as $162 million. Currently, YFI positions on major platforms have dropped. Furthermore, YFI open interest (OI) has increased significantly, indicating that traders are making short positions on YFI.
Also Read: Bloomberg Analysts Expect Delays In All ETFs As US SEC Defers Two Spot Bitcoin ETF
Altcoins Continue to Pull Back
Major altcoins remain under pressure amid the broader market selloff, with Bitcoin slowly regaining dominance. The market cap has fallen by almost $25 billion in 2 days. Analysts expect more pullbacks before another capital inflow back into altcoins.
ETH, XRP, SOL, ADA, and other major altcoins fell nearly 3% in the last 24 hours. DeFi tokens are taking a hit and dragging the global market cap further lower.
Also Read: Greg Brockman And Sam Altman Shocked On OpenAI's Board Decision, Shared Views
The presented content may include the personal opinion of the author and is subject to market condition. Do your market research before investing in cryptocurrencies. The author or the publication does not hold any responsibility for your personal financial loss.